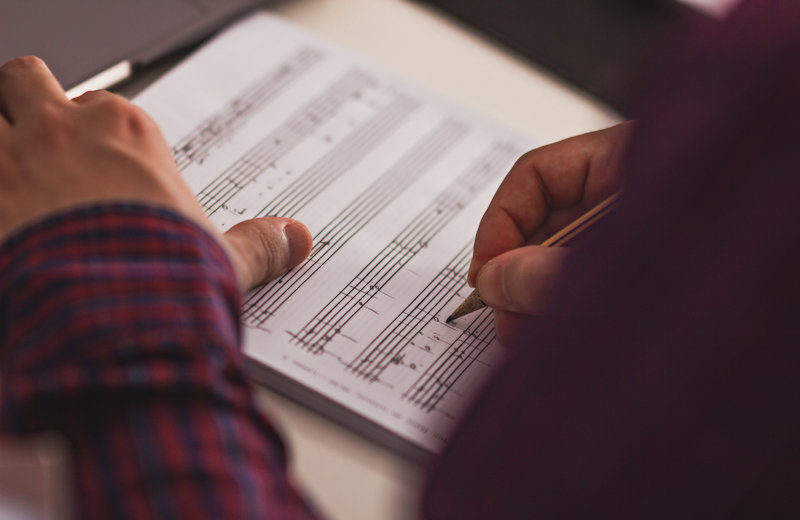 Experienced composer writing original music and arrangements for any instrumentation or voice combination both in western art concert music and media music subjects, I work as a freelance composer, arranger and orchestrator, and I am always looking for new and interesting challenges.
I would be most interested in discussing commissions of original music for solo instruments, chamber instrumental ensembles, vocal ensembles and choirs (both accompanied or a cappella), orchestra or any other instrumental or vocal combination for live performance, as well as commissions of film, video-game, commercial or any other media music application.
Having studied orchestration in academia and with considerable experience in that area, I am also available to work on orchestrations or piano reductions as required. Finally, I work with digital sound libraries such as the BBC Symphony Orchestra, the Hans Zimmer Piano and the Solo Strings by Spitfire Audio, with which I am available to create digital recordings of both western art concert music and media music.
Should an interest arise to work with me, please contact via the provided means and I will be delighted to discuss future projects.